SOUL RIVER -- NOW AVAILABLE
Photography by: Carlo Pieroni www.carlopieroni.com
Logo: Delancey Design
International Resiliency Conference
I am delighted to have been a featured performer at the Resiliency Conference on September 9th, 2021. The Conference was broadcast to over 5,000 participants from 95 countries. My co-presenters included Alanis Morrisette, Pete Butigieg and Tito Jackson. 
SOUL RIVER RADIO PLAY --
"STEEL RAIL BLUES" #3 on Folk Alliance International Radio Charts, October, 2020                                                        
 SOUL RIVER CD, #11 on Folk Alliance International Radio Charts, November 2020
Soul River has received airplay on radio stations in the USA, Germany, Israel, New Zealand and Canada. Available on Pandora, Spotify, Apple Music and all streaming platforms.
ALBUM REVIEW 10/20/20
"SOUL RIVER is a journey of vivid imagery and childlike wonder...the music is as deep as the ocean...beautifully reserved and so innate that Alexander's unique style feels right at home...wonderfully produced...Matthew Alexander has forged an album in which each song is perfectly ornamented with the right instrumentation, taste and style in an overarching Folk feel...highly skilled finger picking and vocals that ring with authenticity. The talent featured on this record is impressive to say the least. The CD leaves you with a powerful experience that is never over the top." Kyle Culkin, Americana Highways
SOUL RIVER is Matthew Alexander's 7th CD. It is expansive in its breadth and impressive with its depth of emotion . As with his previous CDs, it showcases his warm vocals, sharp songwriting and considerable acoustic guitar skills.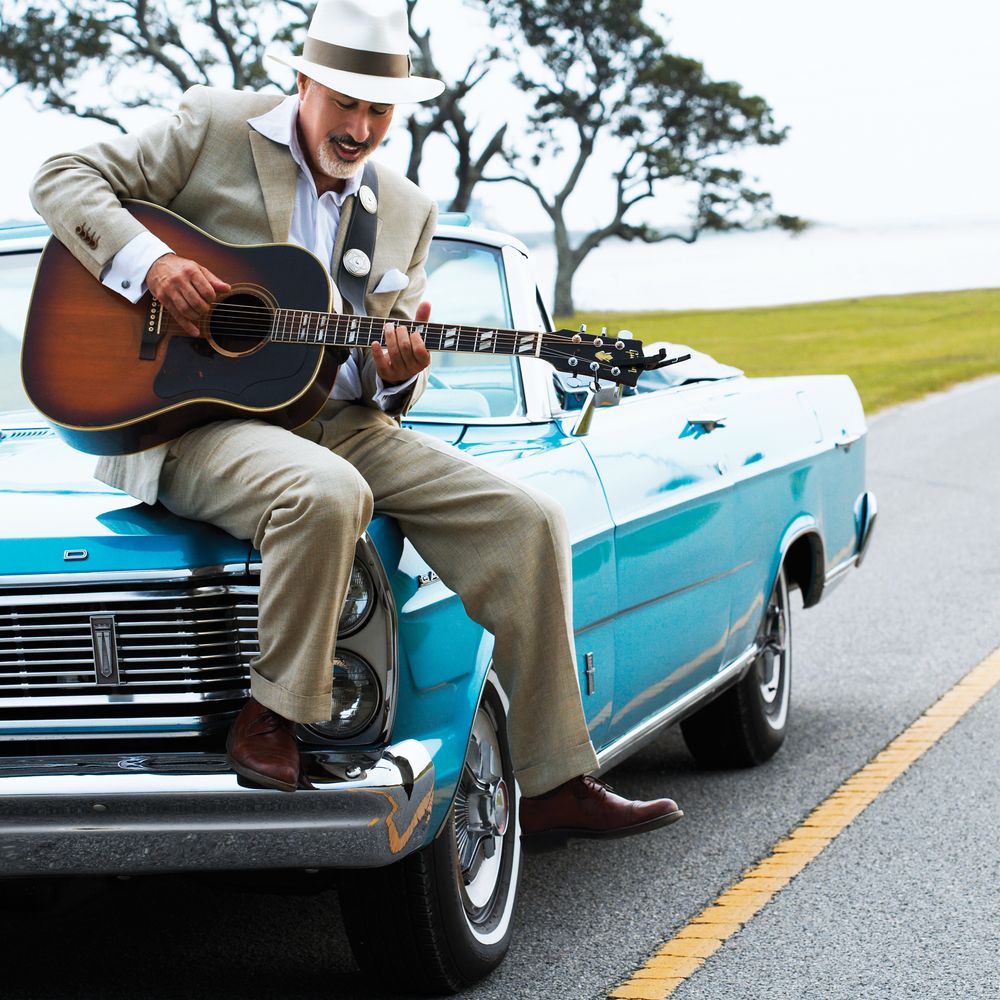 Matthew Alexander's music has been compared favorably to the following artists: Jim Croce, Paul Simon, J.J. Cale, Bruce Cockburn, James Taylor, Mark Knopfler and Chris Issac
"Poignant and prolific" debbie jet, rock hill herald
"Matthew Alexander is an Exceptional Talent...He is a Must See. A Wonderful and Likable performer."
"Wishing I Had Wings showcases Alexander's nimble finger picking. It covers a lot of ground drifting in and out of and mixing John Denver-style folk with more fully arranged pop and country amid clean, pristine production" Charlotte Observer
LIVE PERFORMANCE OF BEATLES' CLASSIC "THERE'S A PLACE"